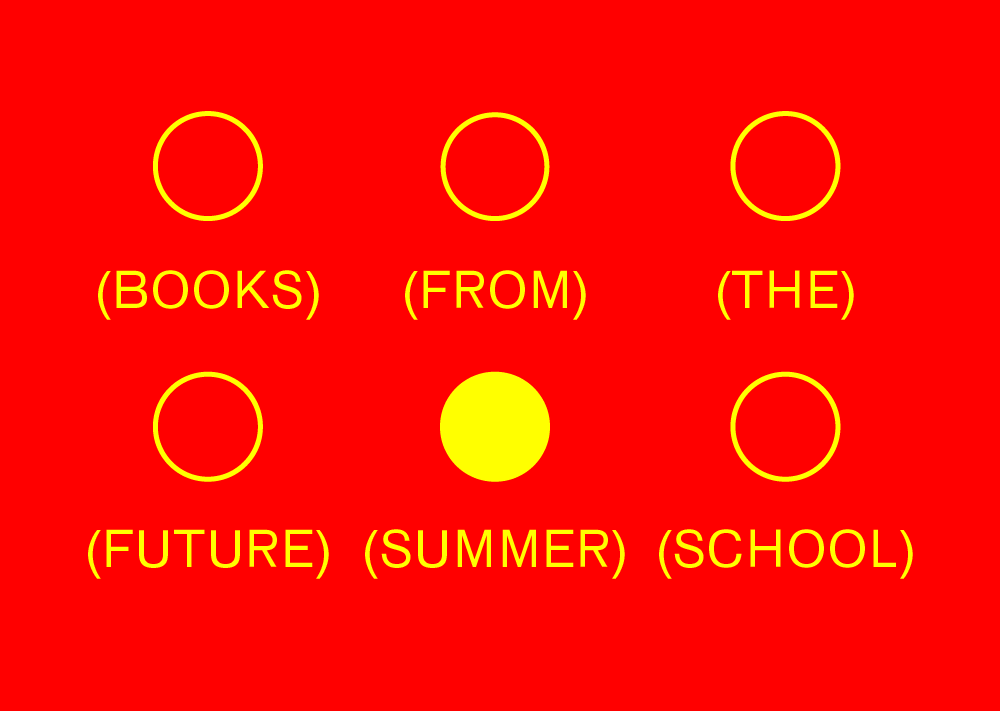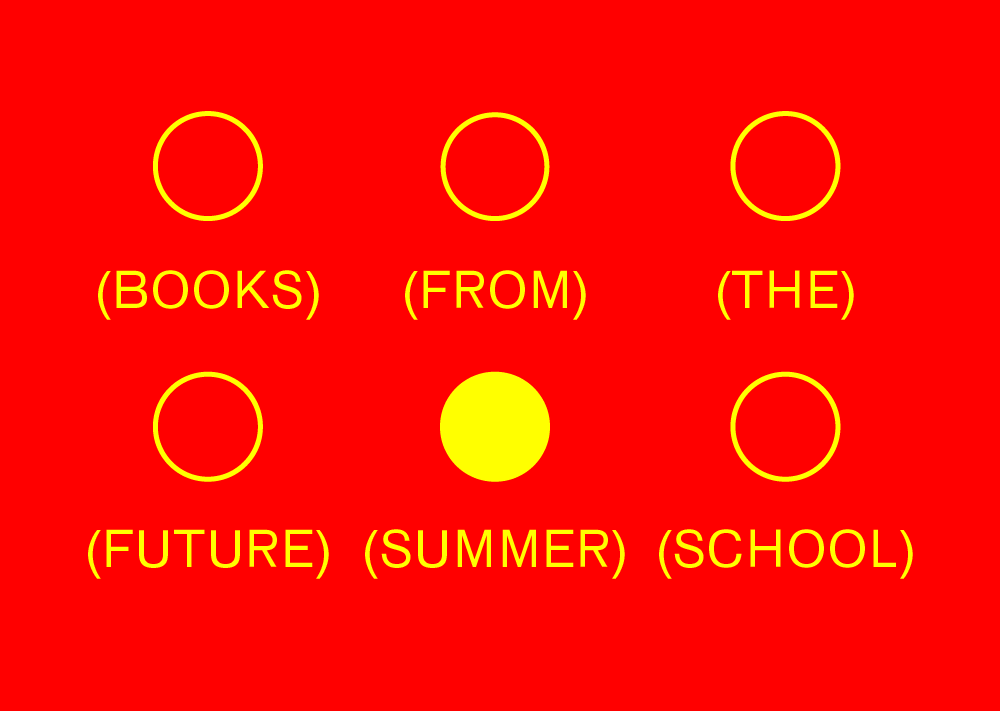 Summer School 2018
£600.00
Books From The Future
Summer School 2018
16–27 July 2018

An inquiry into the phenomenon of disaster in contemporary culture.
A ten-day workshop for designers and artists interested in exploring the relationship between visual communication, perception and reality through publishing.
LOCATION
London, UK
London Centre for Book Arts
FEE
Fee includes: 50 hours of tuition; daily test printing/ photocopying during workshop hours; final risograph printing of 'public files' and one copy of the book which will be produced during the workshop, edited by Books From The Future and to be published in 2018.
Fee does not include meals, travel fares or accommodation.

TERMS AND CONDITIONS
If for any reason the workshop does not run, the participant will receive a full refund of all monies paid (£600). If for any reason the participant cancels their participation in the workshop in writing prior to 22 June 2018, a sum of £300 will be retained to cover administration costs and the remaining sum of £300 will be refunded. Any cancellations after 22 June 2018 will result in the forfeiture of the entire workshop fee (£600).
NOTE: Please do not pay the fee unless you have received an acceptance letter.